Powerful results for every parent, every family.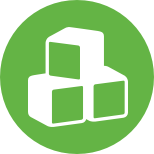 Young
Children
Ages 2 – 4 years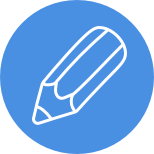 School Age
Children
Ages 5 – 12 years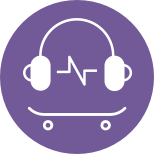 Teens

Age 13 years and up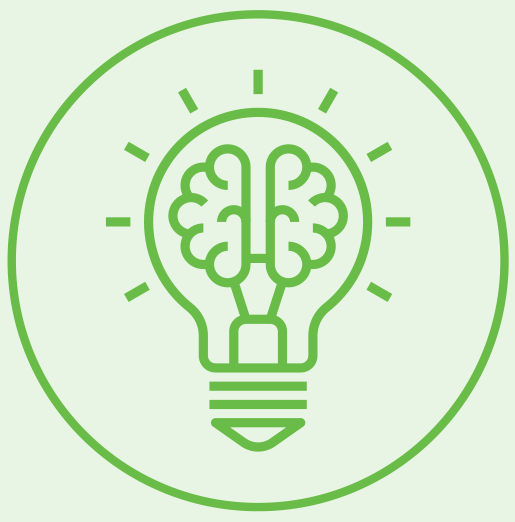 Knowledge
Learn time-tested
and research-validated
concepts promoted by
child development and
parenting experts.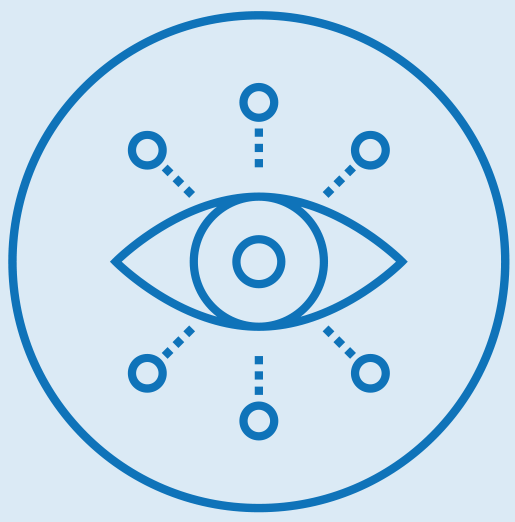 Perspective
See situations through your
child's eyes via exercises,
role play, peer discussion
and instructor feedback.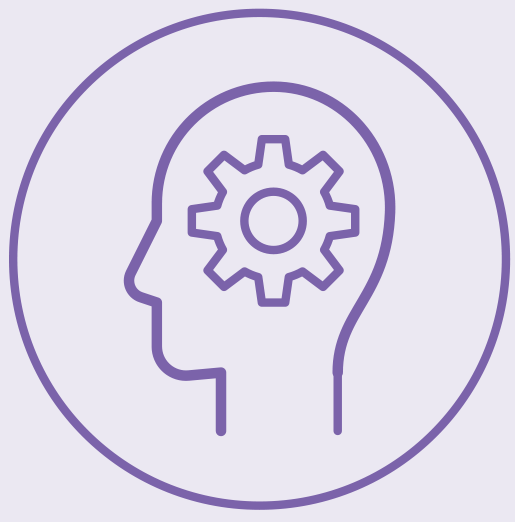 Skills & Tools
Immediately use practical
tools and phrases that invite
cooperation and develop
new language and habits
for the long term.

What people are saying...
"I love the fact…that I could go back and watch (the videos) on my own. I thought the videos were EXCELLENT… "

"I enjoyed the discussion group which allowed me to get great ideas and support from other parents."

"This class gave me so many more useful techniques to help my children grow and develop while maintaining respectful discipline strategies."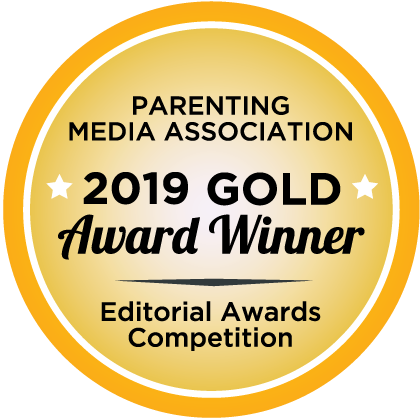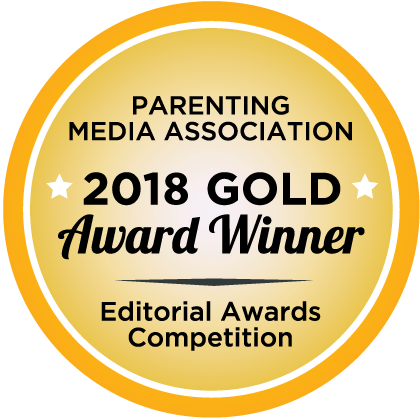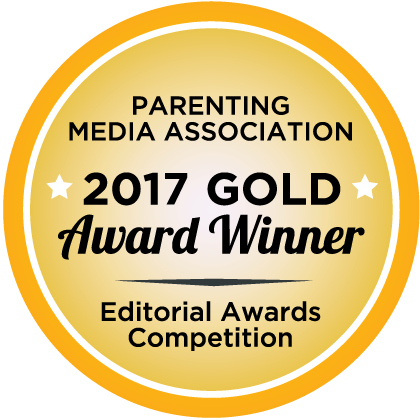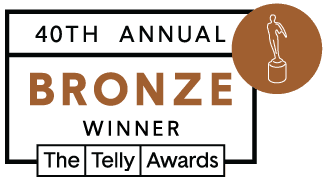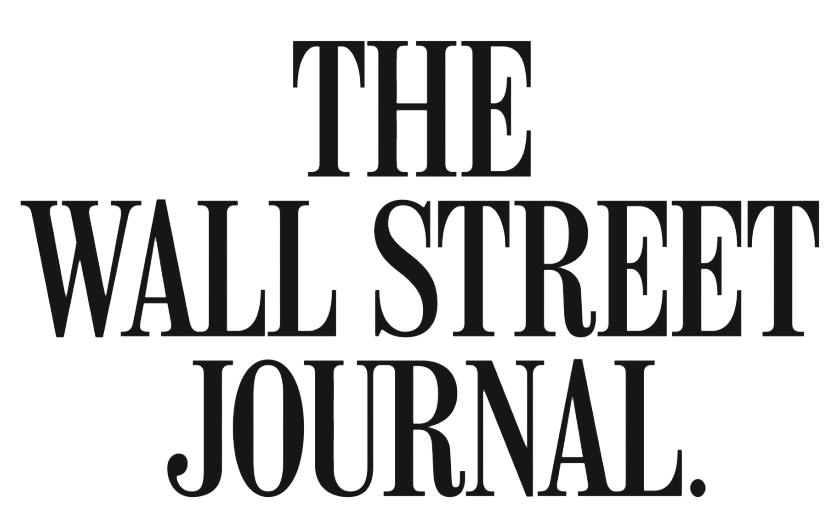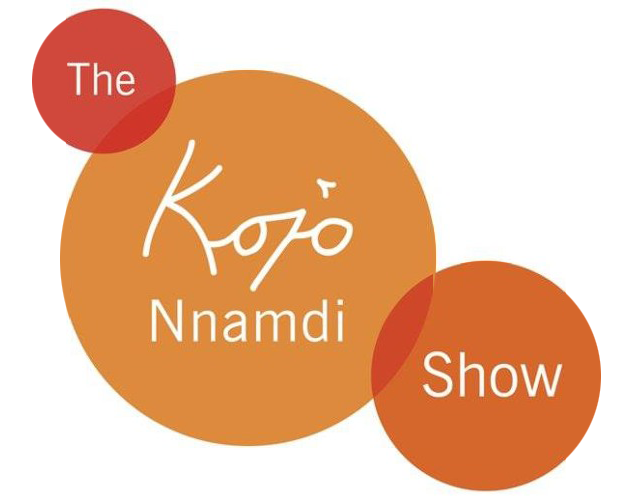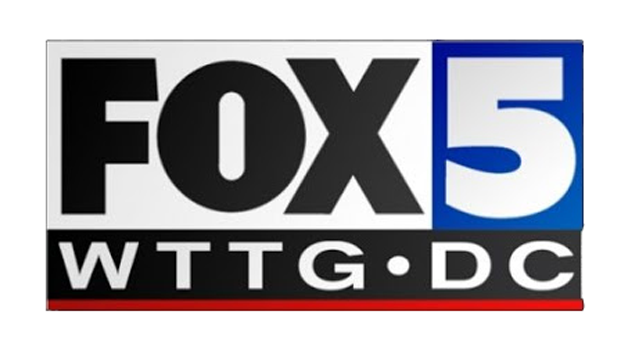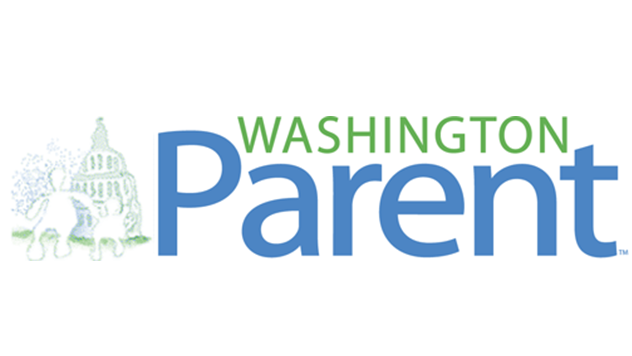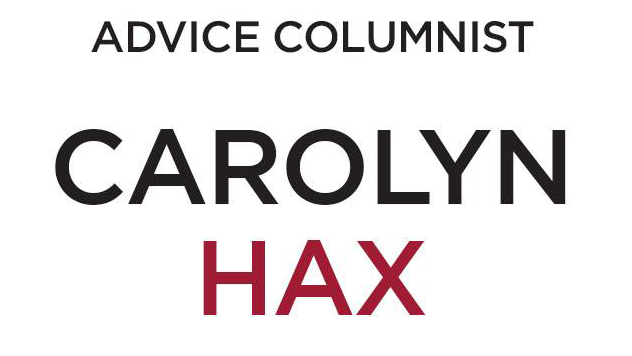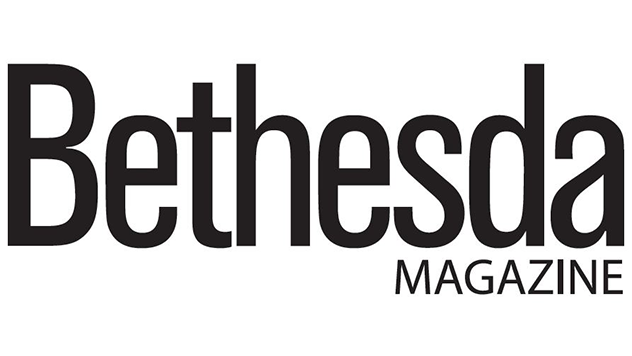 Need Help Getting Started?
Whether you need help with tantrums, child-anxiety, homework battles or back talk, we've got you covered.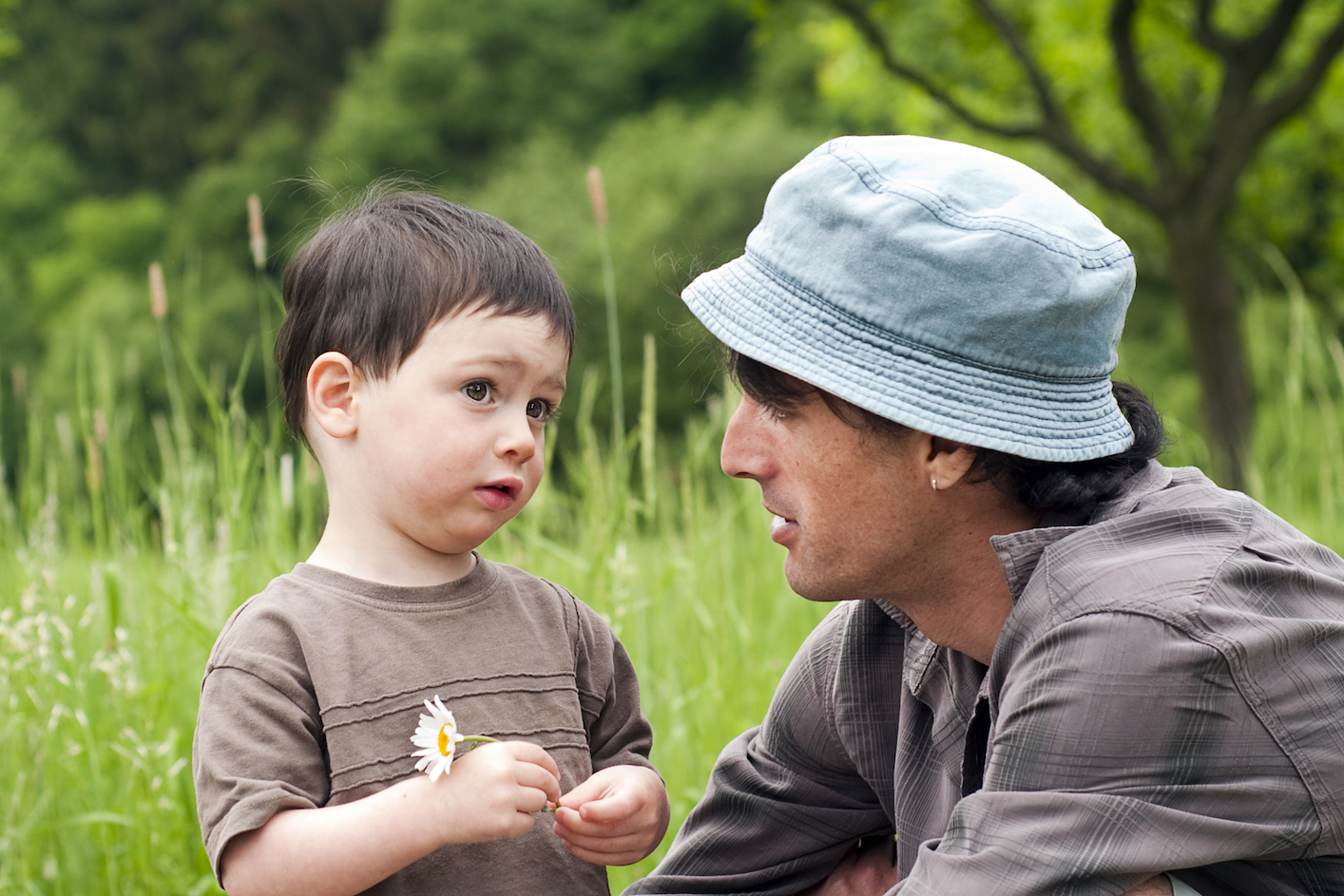 Emotion Coaching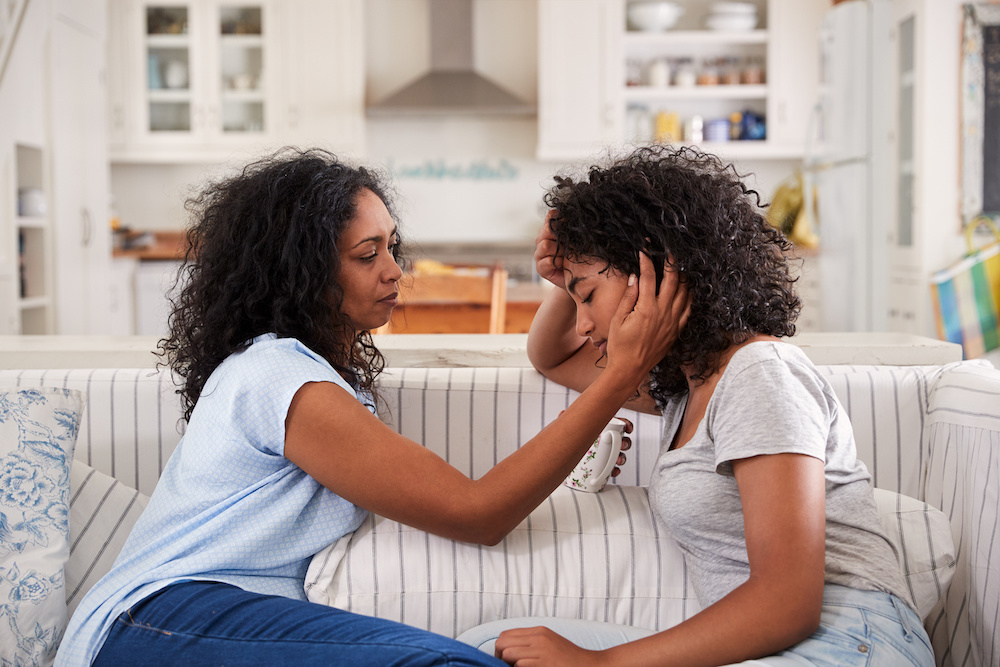 Communicating With Teens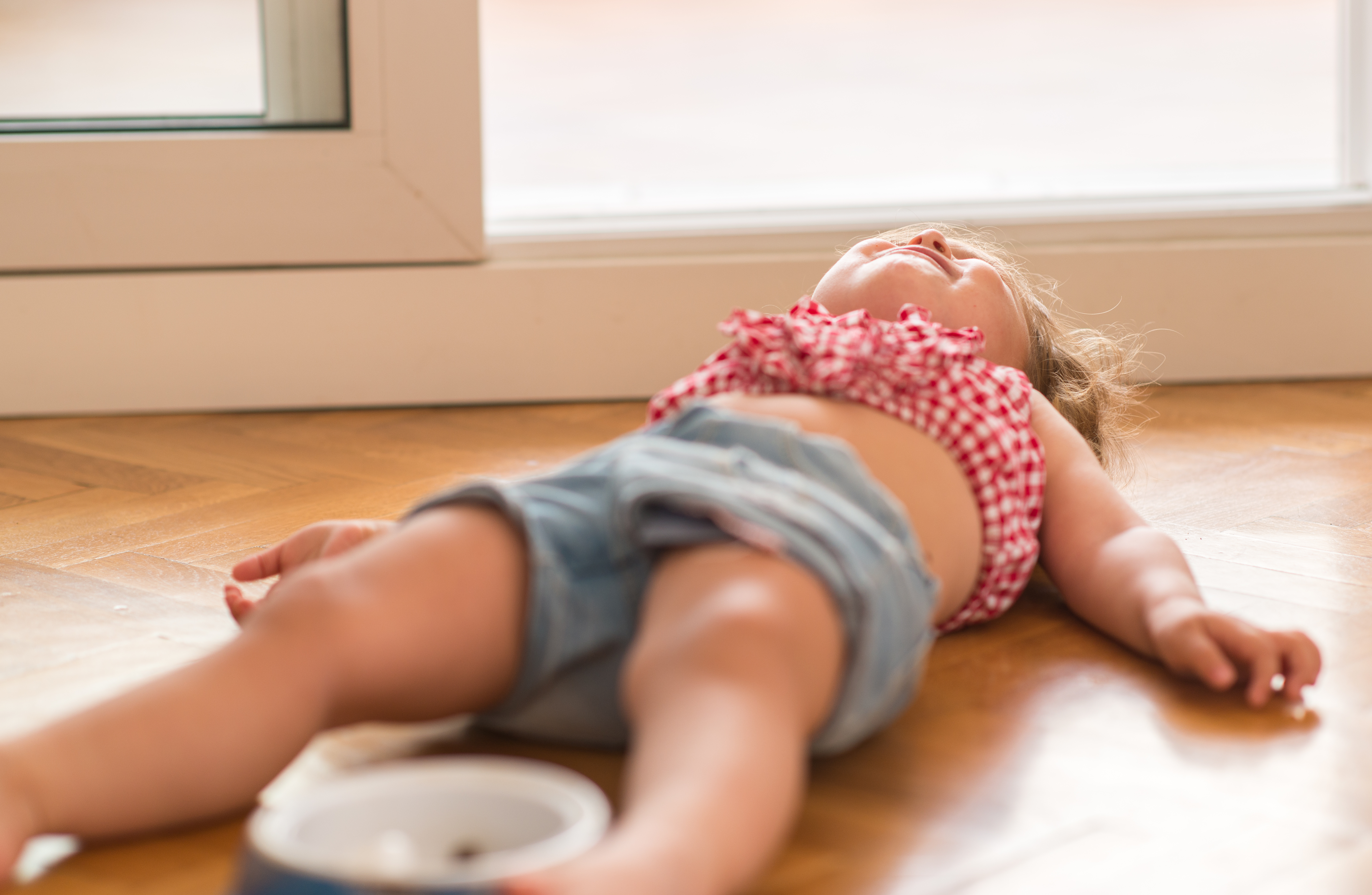 Temper Tantrums: Getting to Calm with Young Kids