Betty Lou Bettner and Amy Lew coined the term "I Can Quotient"-- a more useful measure of a child's ability to thrive in life than the traditional IQ. The "I Can Quotient" includes qualities like feeling connected, capable, competent, and courageous; the Crucial 4 C's. Learn strategies to increase your child's sense of feeling connected, capable, competent and courageous and watch them become more:
Responsible
Resourceful
Self reliant
Resilient
Contributing
Cooperative
Your Instructor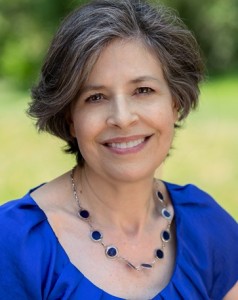 Patti Cancellier is a certified Parent Educator and the former Education Director for the Parent Encouragement Program, a 38 year old parenting education nonprofit in the Washington, DC area. She has been teaching parenting classes for PEP for over 20 years and has been giving talks in the community at schools, community centers and workplaces for 18 years. She has a Masters degree in health education, but her most important credential for teaching parenting is that she has raised a daughter and a son to adulthood.
"PEP is so encouraging and practical, it always helps me. This was just the boost I needed!"

~ Class participant, Raising "I Can" Kids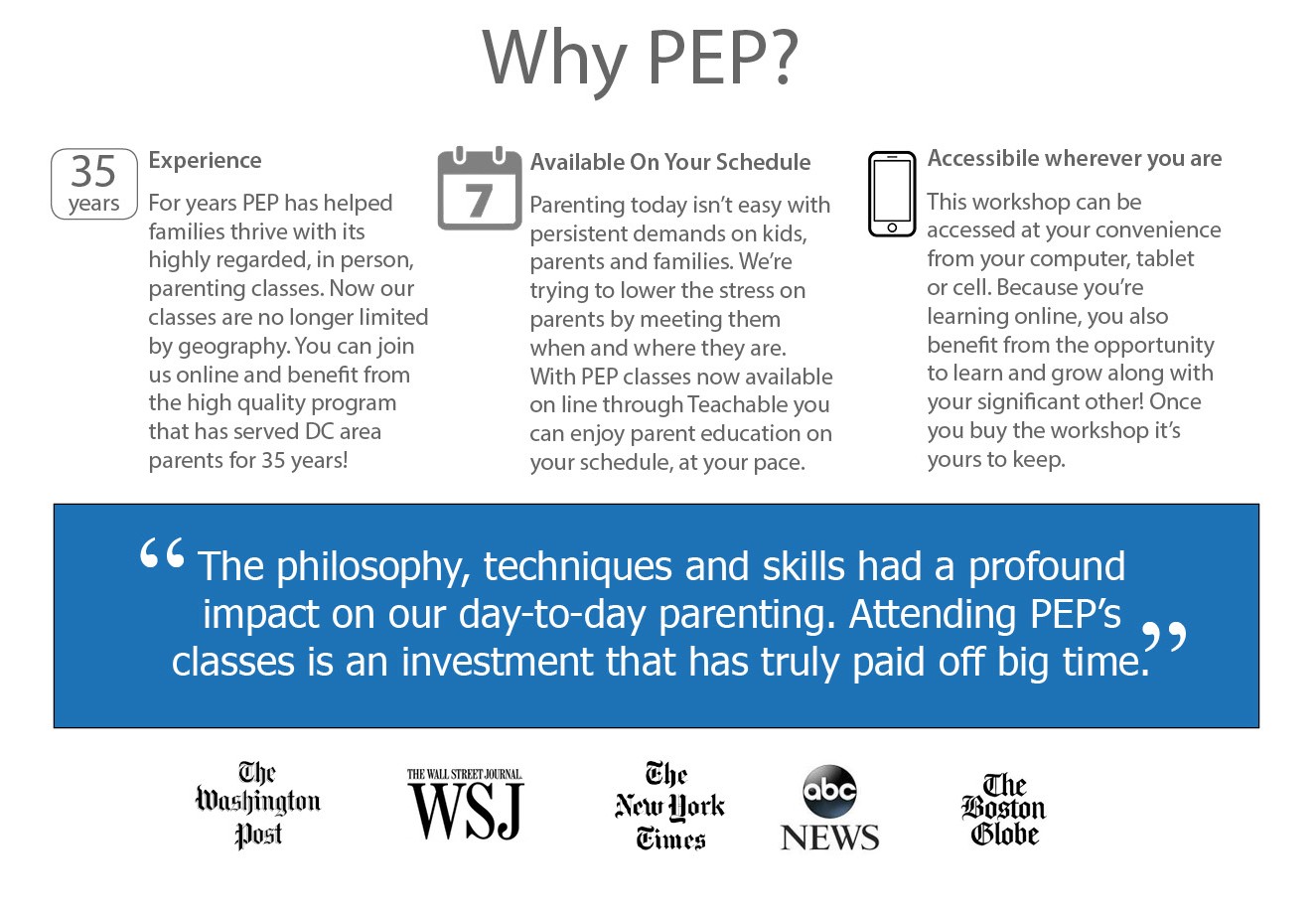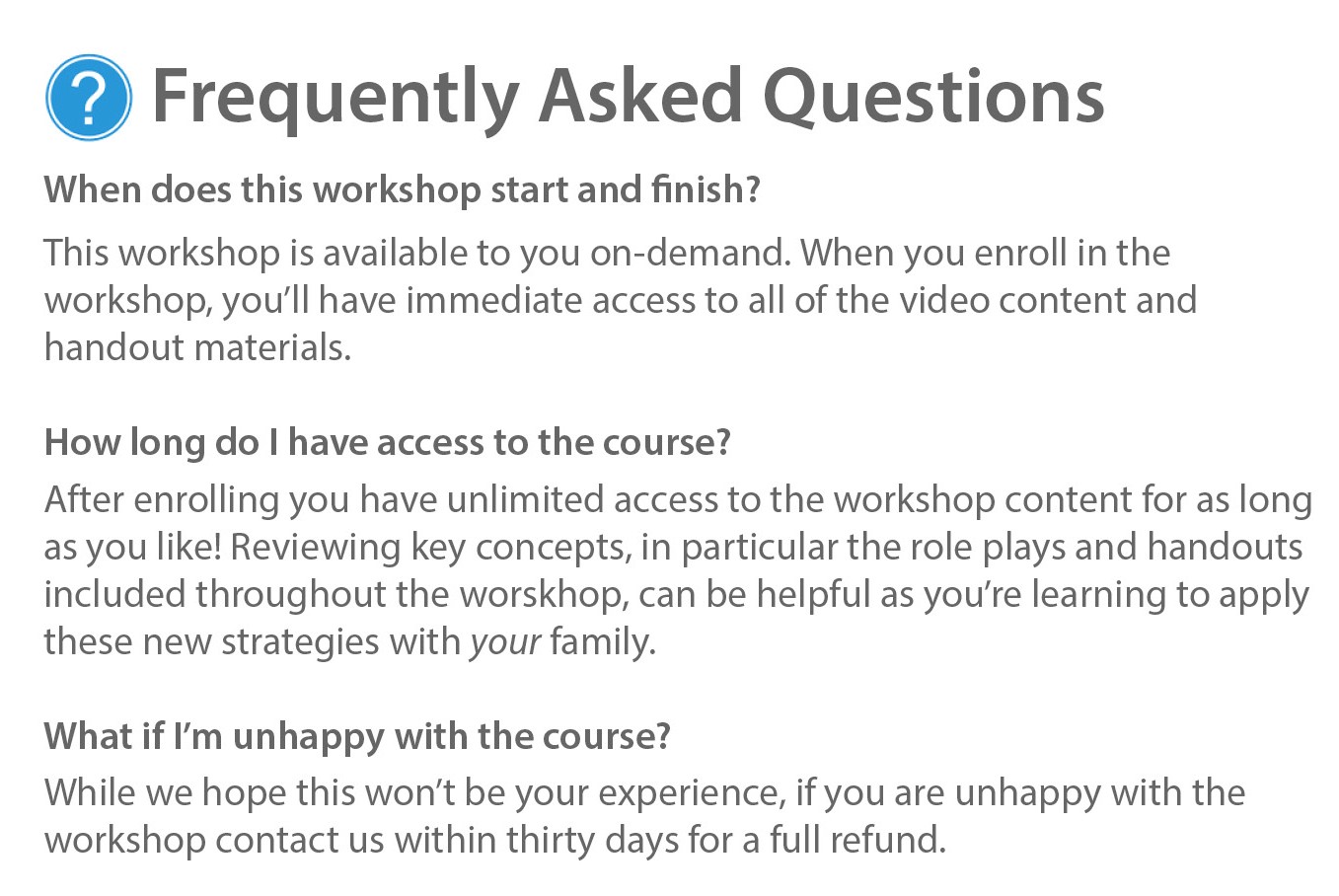 Register today risk free! If you are unsatisfied with your purchase, contact us in the first 30 days and we will give you a full refund.