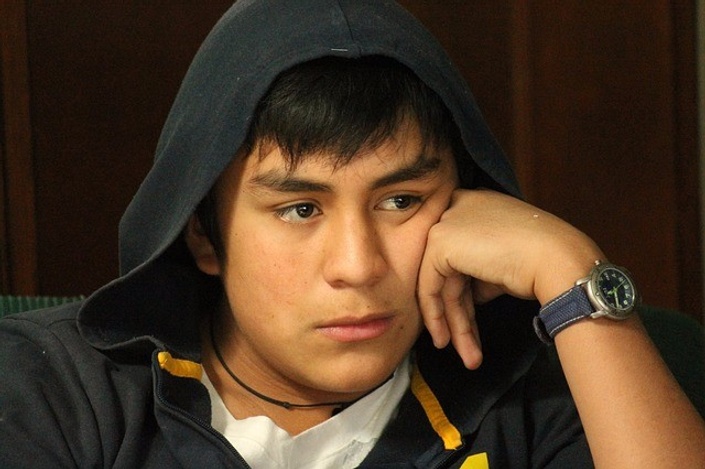 Dr. Michael Bradley -- Crazy Stressed
Saving Today's Overwhelmed Tweens and Teens
"It's not easy being a teen—and it's certainly not easy parenting one. Peel back the cheerful façade that parents present, and you'll find that many are worried about their teens.

Mood swings, impulsiveness, poor judgment, and other problems peak in these years. Add stressors such as screen addiction, cyberbullying, increasing academic demands, and time-consuming athletic commitments . . . and it's no surprise that today's teenagers rank as the most anxious in 50 years.

Michael Bradley locates the most powerful protective trait: resilience. Teens with this crucial quality know how to handle difficulty, overcome obstacles, and bounce back from setbacks. Packed with insights from neuroscience and psychology, and humor, Dr. Badley sheds light on the teen brain and offers a wealth of resiliency-boosting strategies including:

What kids these days are really going through
Ways to strengthen the seven skills every teen needs to survive and thrive
What-to-do-when suggestions for common behavior, school, and social issues
Tactics for coping with conflict, teaching consequences, improving communication, staying connected, and more
Your Instructor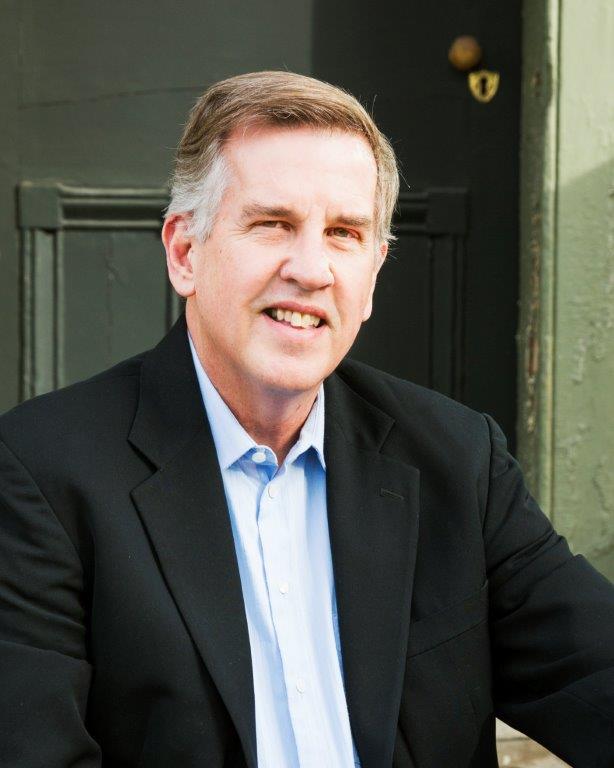 Dr. Michael J. Bradley is a licensed clinical psychologist with a doctorate degree in psychology from Temple University. Over his 30-year career, the stories of courage and hope Dr. Bradley encountered became the basis for his bestselling book, Yes, Your Teen Is Crazy! - Loving Your Kid Without Losing Your Mind and its companion, Yes, Your Parents Are Crazy! A Teen Survival Guide. These garnered five awards each, being recognized by such prestigious parenting groups as Parents' Choice and the National Parenting Center. His third book continues in the tradition of the first two by drawing inspirational stories from his case files. The Heart & Soul of the Next Generation: Extraordinary Stories of Ordinary Teens, released in the fall of 2006, was also awarded the National Parenting Center's Seal of Approval. A fourth book, When Things Get Crazy With Your Teen: The Why, the How, the What to do NOW!, was published in 2008. His fifth book, entitled Crazy-Stressed: Saving Today's Overwhelmed Teens with Love, Laughter, and the Science of Resilience, was just released.
Dr. Bradley's respect-based philosophy is at the heart of the presentations he has given to thousands of parents who are seeking ways to communicate with their adolescent children. It's also something he practices daily as he and his wife raise their two children, a 24-year-old son and an 18-year-old daughter.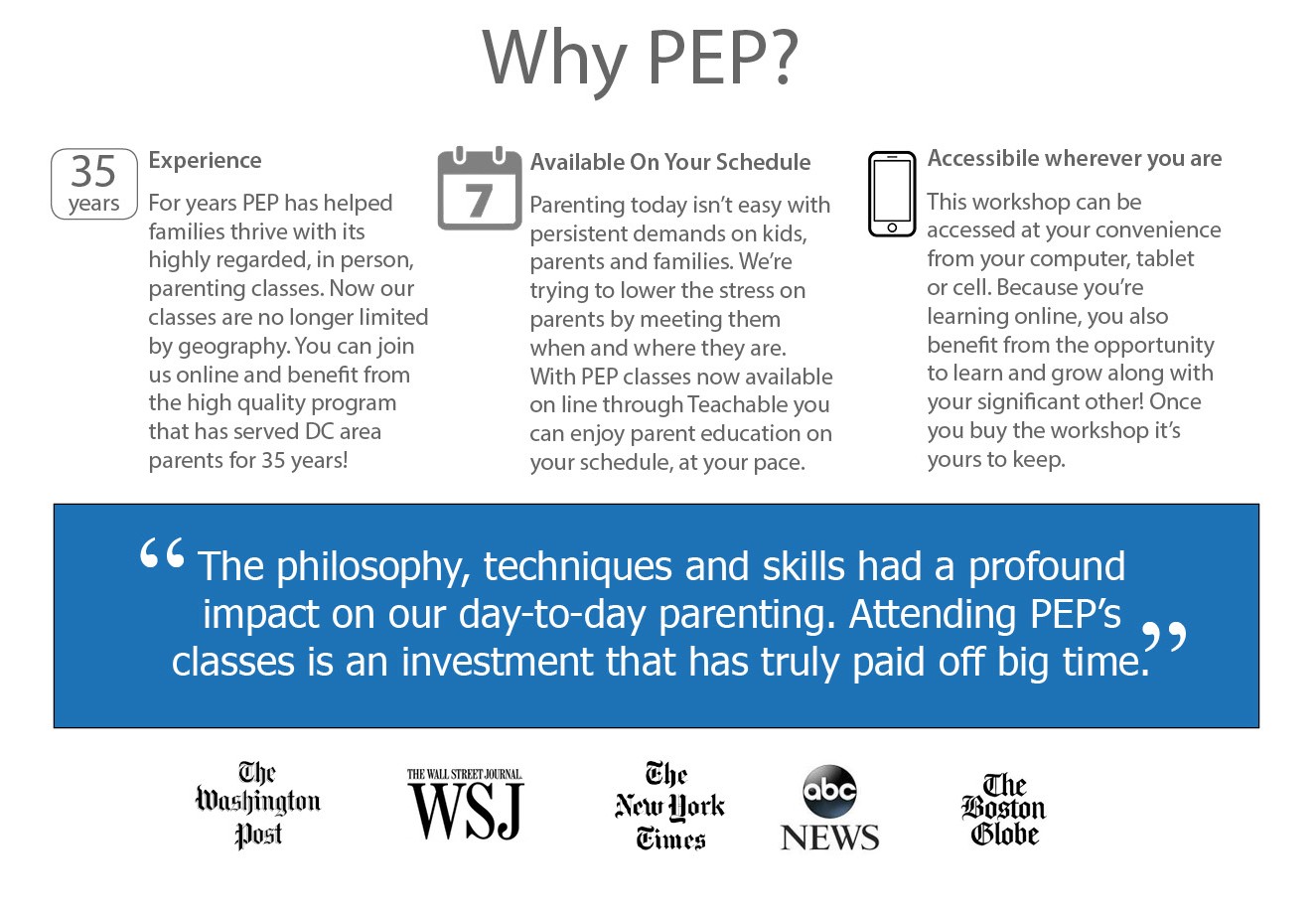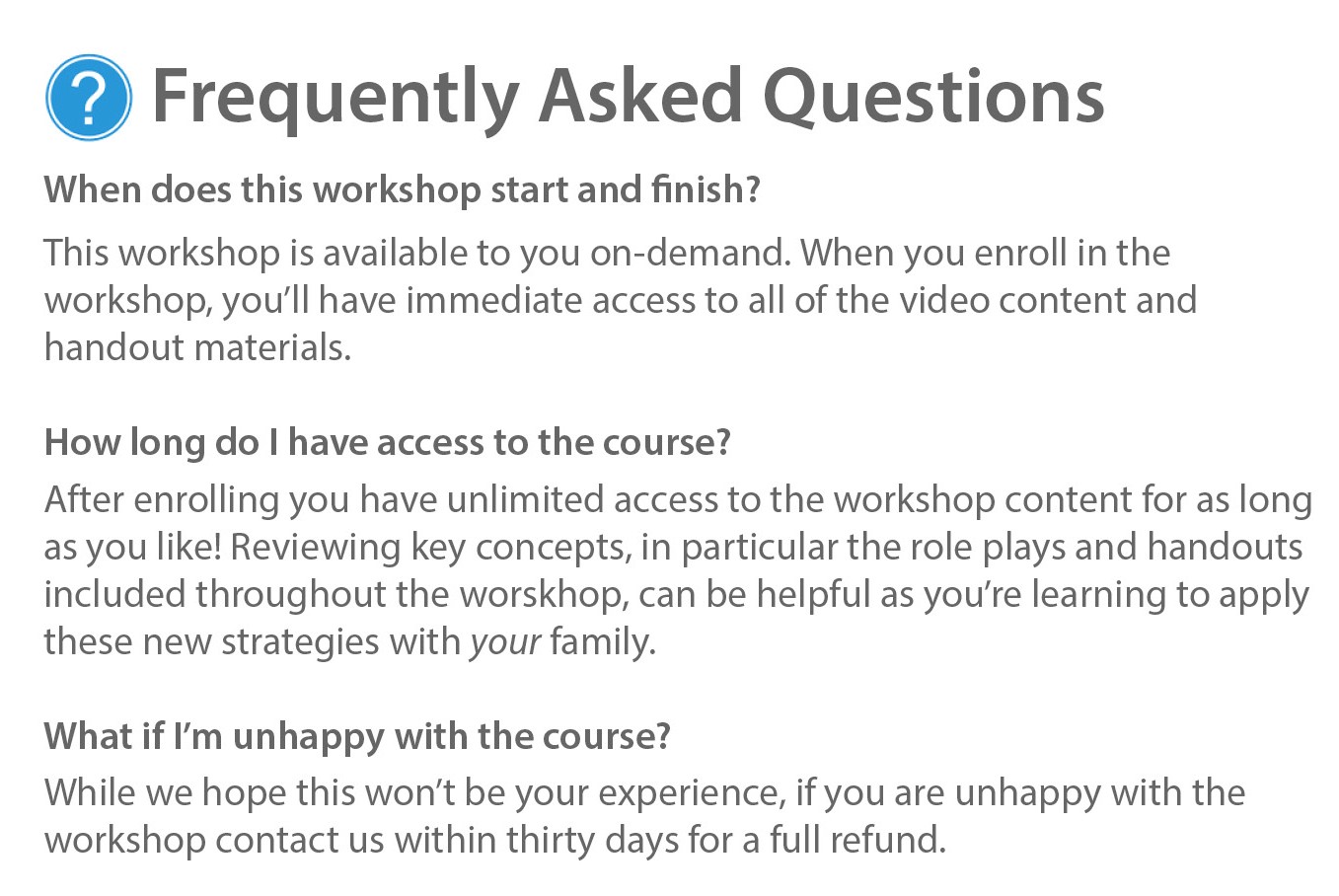 Register today risk free! If you are unsatisfied with your purchase, contact us in the first 30 days and we will give you a full refund.