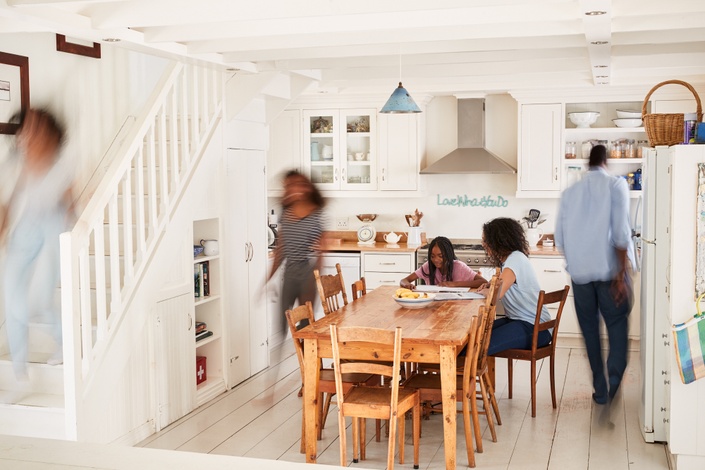 No More Morning Mayhem!
Learn a path to a more peaceful, productive start to everyone's day
Leaving the house in the morning is a hot spot for many families. "Next to bedtime, it's the part of the day I dread the most," is something we often hear (and have experienced!). Learn how can you positively motivate your child to be ready to roll–on time–without nagging, yelling, or bribing.
You'll learn how to:
Set yourself up for success--beginning the night before
Hand over the responsibility for things like getting dressed and making lunches
Avoid the high-pressure moments when the clock is ticking
NOTE: For parents who need a Certificate of Completion, one is generated automatically when you finish watching the video and complete the survey.
Your Instructor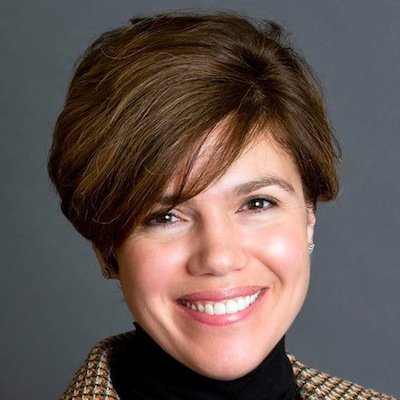 Paige Trevor is a certified Parent Educator for the Parent Encouragement Program, a nonprofit parenting education organization serving the Washington area. She has been assisting and leading parenting classes for PEP since 2006. Paige writes a parenting column in the local Glover Park Gazette and a Parenting/Organizing blog, "Nifty Tips," while also running a Professional Organizing business. When not teaching parenting or helping people and businesses get organized, she can be found in the parenting trenches with her two teenage sons.
"My spouse and I watched the morning routine webinar together and it was very helpful. We tried the "meet you at the door" approach this morning, rolled with their choice of attire and breakfast, and we actually all made it out the door on time with no yelling or nagging. THANK YOU."
--Participant, PEP Online