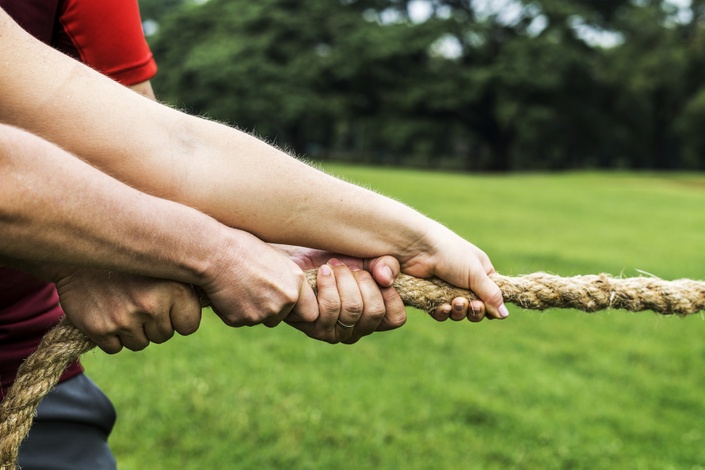 Power Tools for Power Struggles
Every parent experiences power struggles. Develop a game plan to gain cooperation.
Watch Promo
---
It's a scene that plays out in virtually every household: You need your child to do something, and he or she refuses. Parents insist, children dig in—and the battle is on. In this one hour workshop you'll learn what really causes the power struggle, get tips to avoid them, and develop a game plan for gaining your child's cooperation.
Here are some things you'll learn...

What are Power Struggles
Learning to D.R.O.P. the Rope
Strategies to Prevent Power Struggles
Your Instructor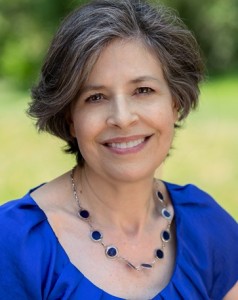 Patti Cancellier is a certified Parent Educator and the former Education Director for the Parent Encouragement Program, a 38 year old parenting education nonprofit in the Washington, DC area. She has been teaching parenting classes for PEP for over 20 years and has been giving talks in the community at schools, community centers and workplaces for 18 years. She has a Masters degree in health education, but her most important credential for teaching parenting is that she has raised a daughter and a son to adulthood.
"Wonderful presenter, knowledgeable, lively, great mix of videos, slides and materials, answers to all the questions: short and sweet, really helpful, thank you so much!"
--Participant, PEP Online
---
"Great class! I liked the rope visual and some of the easy strategies (when/then) and the process of thinking about how to avoid and minimize power struggles. Thank you!"

--Participant, PEP Online