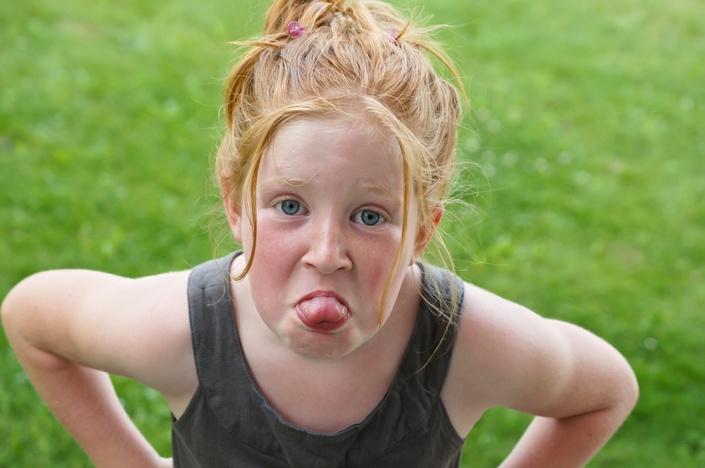 Setting Limits With Extra Challenging Children
Learn how to set and uphold firm and respectful limits while maintaining your calm
In this one hour video workshop you'll learn how to set and uphold firm and respectful limits, maintain your calm, and work out agreements to help your child learn more appropriate behaviors. Extra-challenging children include those who are oppositional, distractible, inattentive, or have sensory or learning issues.
Here are some things you'll learn...
How to set limits that are both friendly and firm.
How to uphold the limits without power struggles and arguments.
To help children learn from their experience when they ignore or defy the limits.
Your Instructor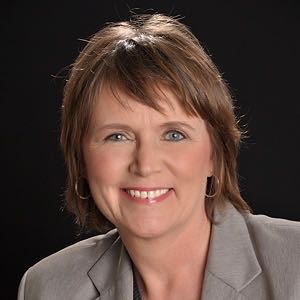 When Emory was feeling utterly overwhelmed by her strong-willed two-year-old, she took her first parenting classes at the Parent Encouragement Program (PEP). After blazing through the program, she went on to become one of their most active Certified Parent Educators in 1995. Her experiences with teaching parents inspired her to want to do even more to help families, leading Emory to seek training as a family therapist. In 2004, she earned her Masters Degree in Couples and Family Therapy from the University of Maryland.
Over the years, Emory has provided therapy to hundreds of individuals and families and taught more than 1500 parents how to create happier and more highly functioning families. Many people have gotten to know Emory through her writing. Since 2005, she has written a monthly column in the Voice Newspapers and in the Washington Parent magazine
Emory is licensed as a Clinical Marriage and Family Therapist in both the State of Maryland and the State of New York. She is a clinical member of the American Association for Marriage and Family Therapy.
"Great course for parents with younger kids. I highly recommend it!"
--Participant, Setting Limits With Extra Challenging Children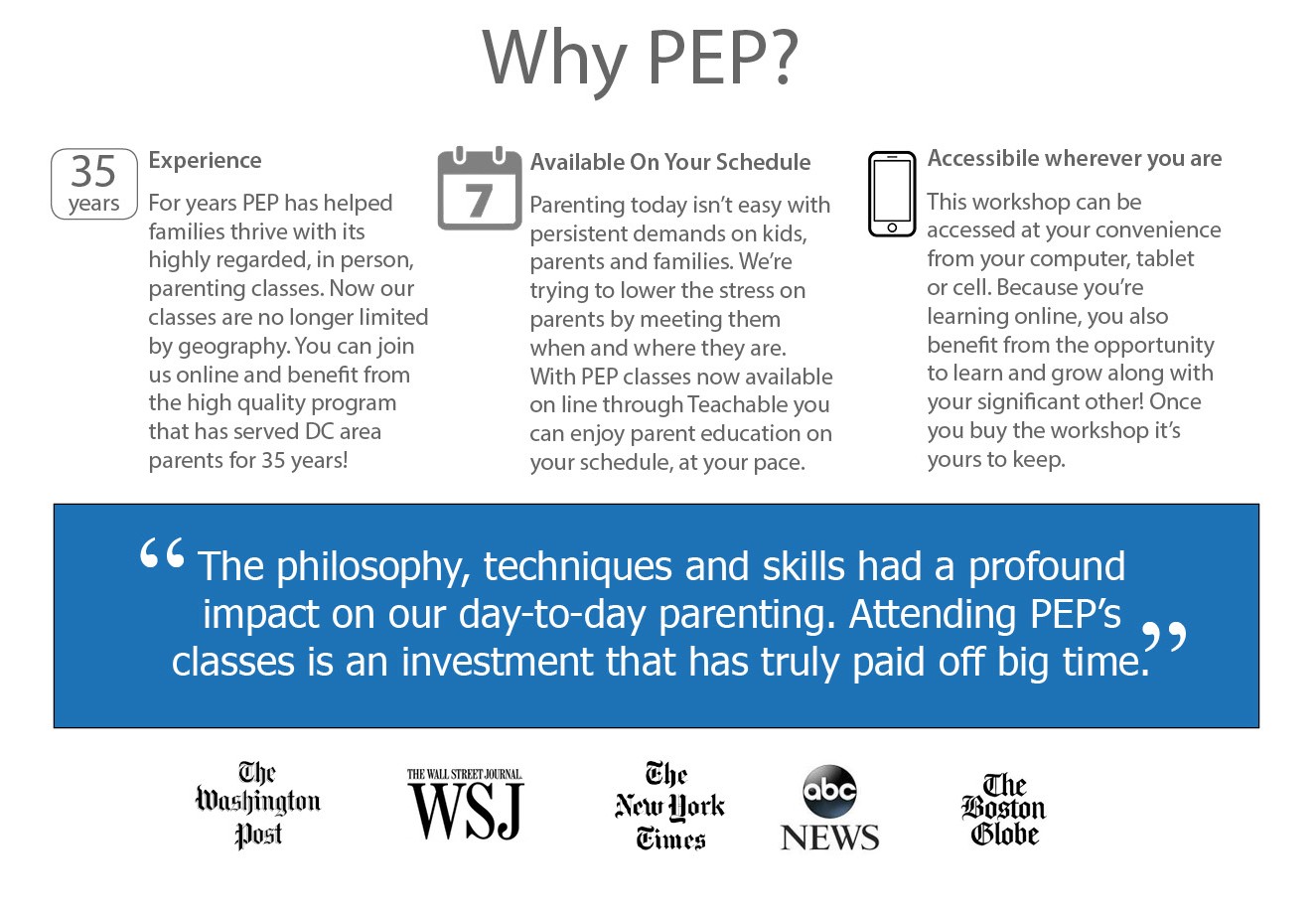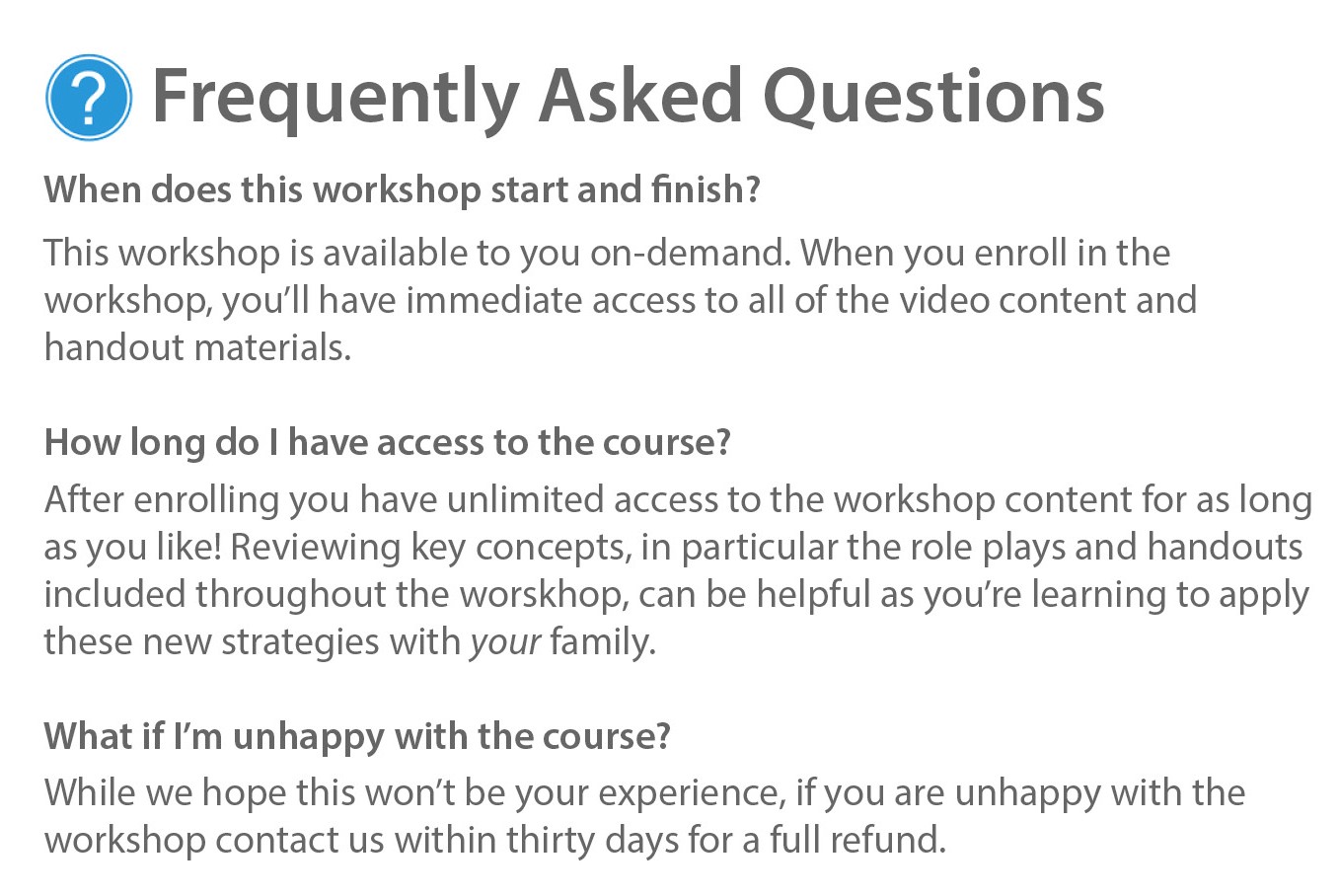 Register today risk free! If you are unsatisfied with your purchase, contact us in the first 30 days and we will give you a full refund.