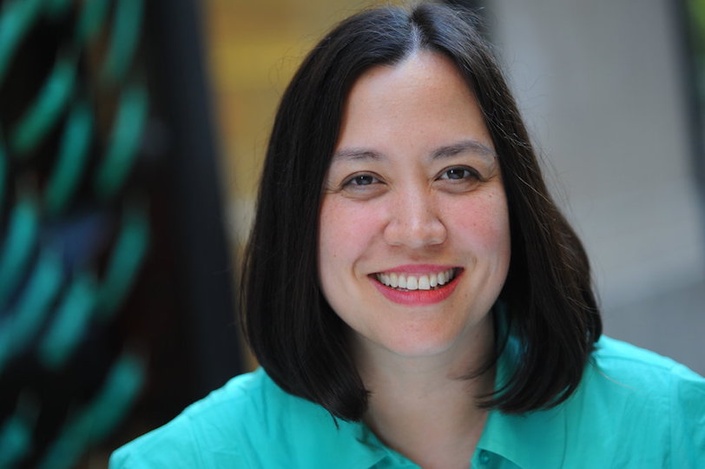 The Secret to Cooperative Kids
With Special Guest & Author Katherine Reynolds Lewis
Join Journalist Katherine Lewis for this sneak peek at her forthcoming book, The Good News About Bad Behavior (April 2018). If you've thought that kids seem to have lost the ability to regulate their behavior and emotions, you're on to something! In this workshop, Katherine reveals:
How our longstanding methods of punishments and rewards have undermined discipline.
Proven strategies to strengthen connection, communication, and capability with your children.
A new theory of discipline that could reverse the trend: "The Apprenticeship Model."
If it seems like you're always saying no — or always hearing it from your kids —bring more "yes" into your family with these proven strategies from five years of research into the country's most successful discipline programs.
Your Instructor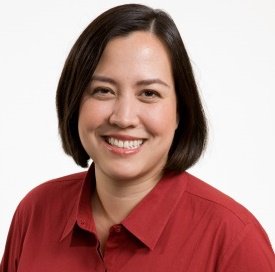 Katherine Reynolds Lewis is an award-winning independent journalist, author and speaker based in the Washington D.C. area. Her book, The Good News About Bad Behavior (PublicAffairs, April 2018), explains why modern kids are so undisciplined and tells the stories of innovators who are rebuilding lost self-control, resolving family conflict and changing the trajectory of young lives. Katherine is a certified parent educator with the Parent Encouragement Program in Kensington, Md.
Katherine contributes to The Atlantic online, Fortune magazine, USA Today's magazine group, the Washington Post and Working Mother magazine. Her byline has also appeared in Bloomberg Businessweek, MSN Money, Money, the New York Times, Parade, Slate, and the Washington Post Magazine. Her story for Mother Jones magazine about school discipline went viral after it was published in July 2015, becoming the site's most-viewed piece.
Katherine graduated cum laude from Harvard University with a bachelor's degree in physics. She and her husband Brian are the proud parents of three children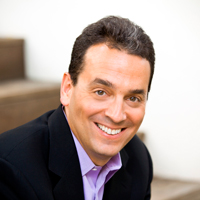 "Katherine Lewis has written a smart, compassionate book for the 21st century parent. Forget the carrot-and-stick approach to redirecting children's' behavior. We can help our kids develop their inner motivation for behaving well — while simultaneously forging lasting family bonds — by following the wise guidance in BAD BEHAVIOR." —Daniel H. Pink, New York Times bestselling author of WHEN and DRIVE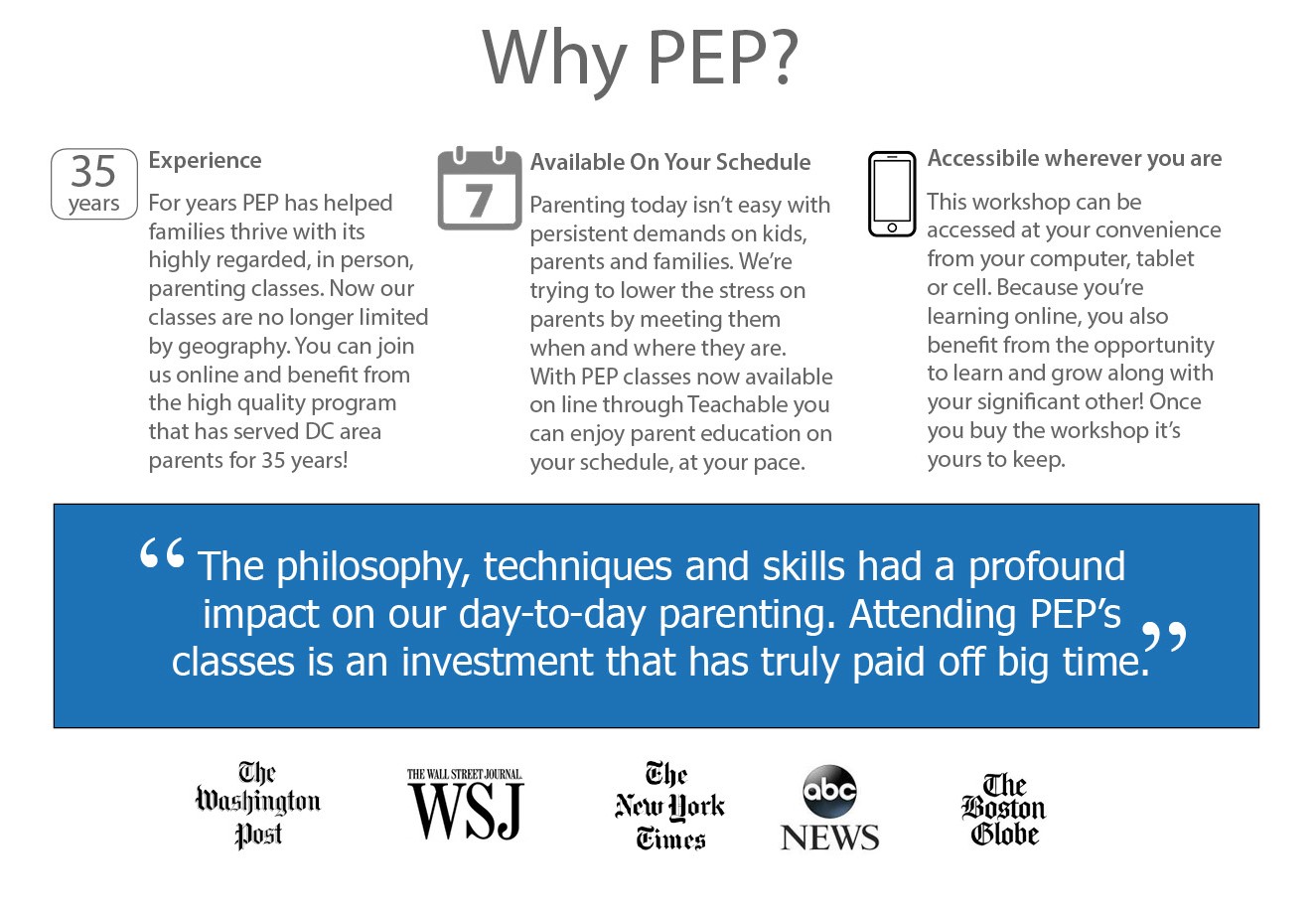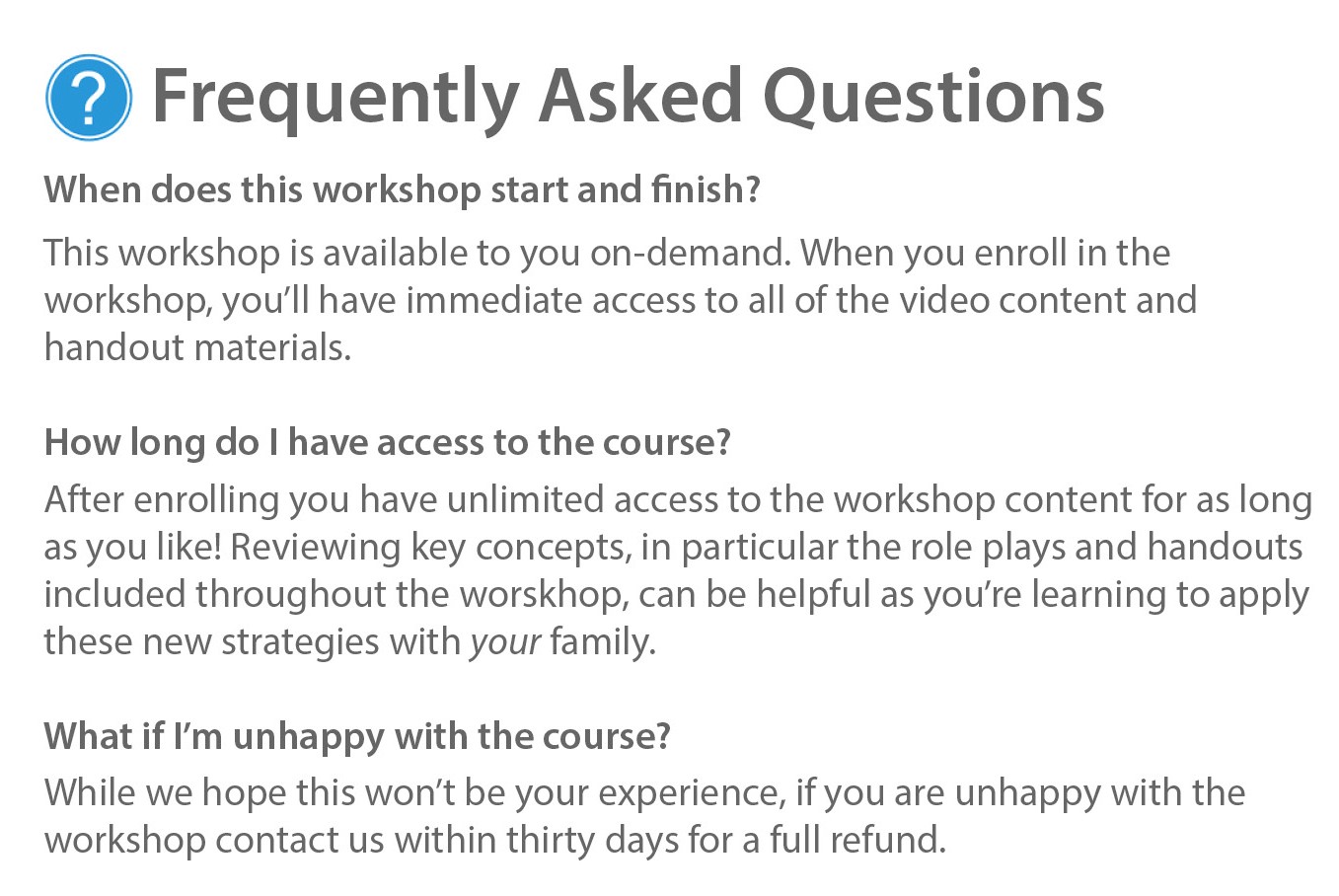 Register today risk free! If you are unsatisfied with your purchase, contact us in the first 30 days and we will give you a full refund.