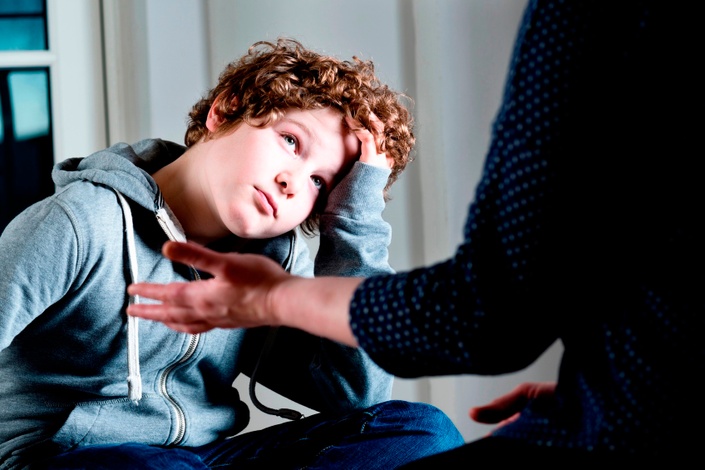 "Why Don't My Kids Listen to Me?"
Gain your children's cooperation without nagging, bribing or yelling.
Watch Promo
Are you tired of saying the same things over and over? Do you find yourself either giving in to your kids' demands or flying off the handle? How many times do you have to tell them?
For more than 30 years, PEP, the Parent Encouragement Program, has been giving parents and caregivers the tools they need to unleash that really good parent inside. Our research-based approach is founded on the works of doctors Alfred Adler and Rudolf Dreikurs. We teach positive parenting, a style of parenting education that leads to better parent-child communication and cooperation while also encouraging firm boundaries and shared responsibility.
Join us for this 12-module workshop, each less than 10 minutes in length and learn how to gain your children's cooperation without nagging, bribing or yelling.
NOTE: For parents who need a Certificate of Completion, one is automatically generated when you finish all of the curriculum (watch all videos and complete the survey).
Your Instructor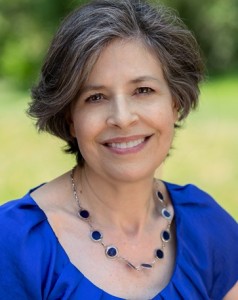 Patti Cancellier is a certified Parent Educator and the former Education Director for the Parent Encouragement Program, a 38 year old parenting education nonprofit in the Washington, DC area. She has been teaching parenting classes for PEP for over 20 years and has been giving talks in the community at schools, community centers and workplaces for 18 years. She has a Masters degree in health education, but her most important credential for teaching parenting is that she has raised a daughter and a son to adulthood.
Here are some things you'll learn...
How we've trained our children to be deaf to our commands, and how to fix it!

Specific methods that will help your children listen and act… the FIRST time.

How to put your requests into language using role plays.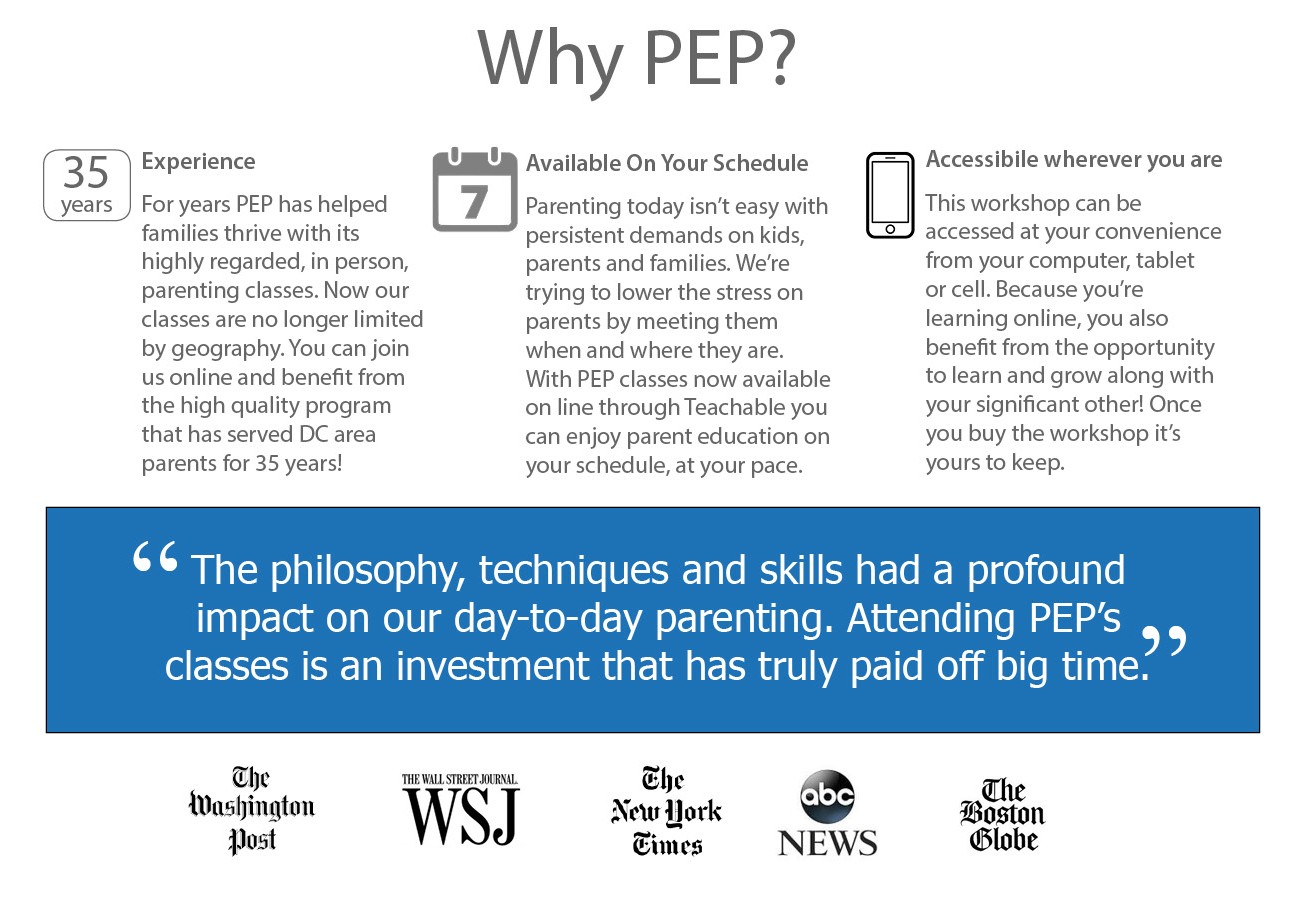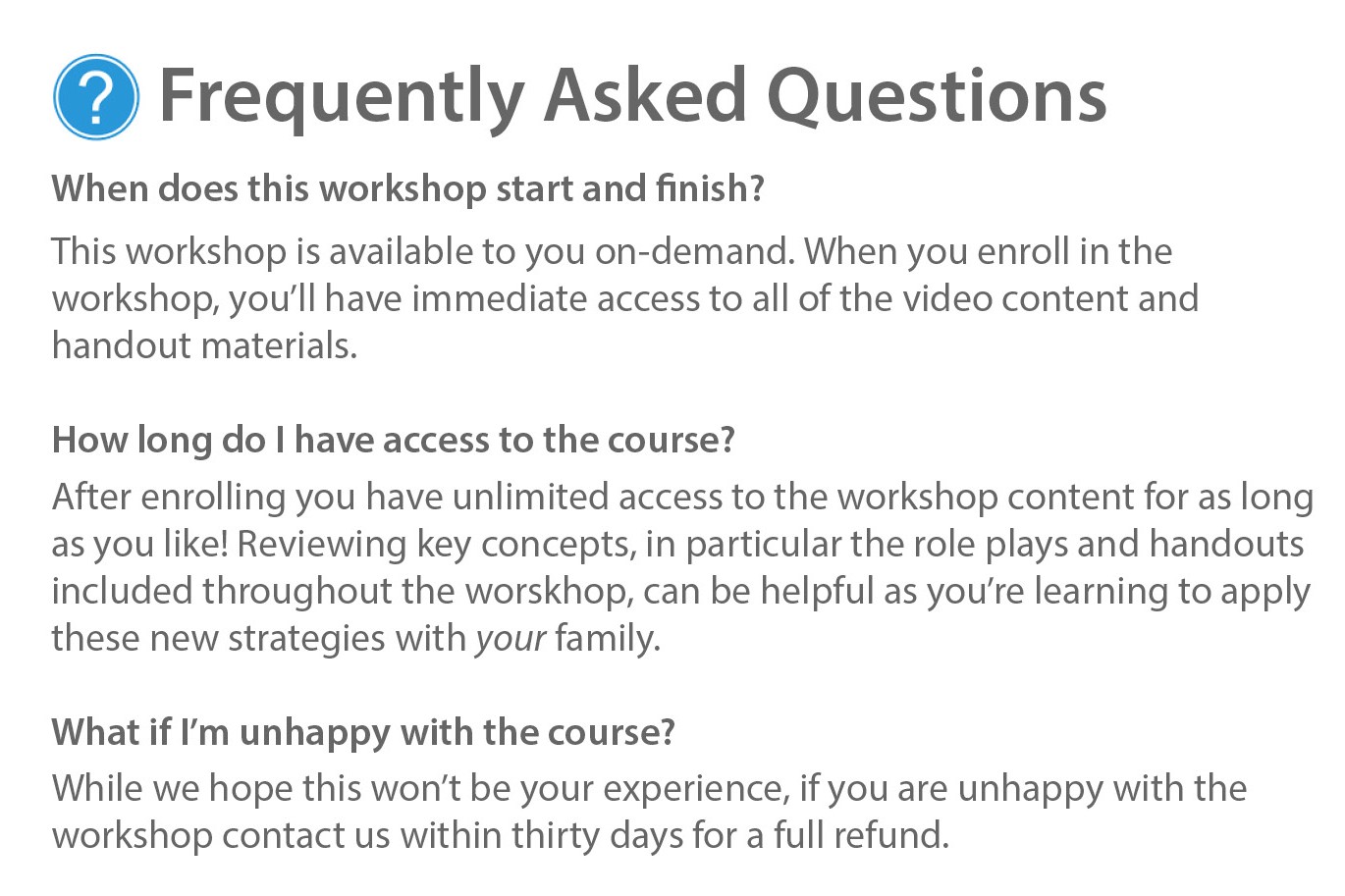 Register today risk free! If you are unsatisfied with your purchase, contact us in the first 30 days and we will give you a full refund.